Pink Horse Pattern Car Seat Covers
$65.95
Get new horse seat covers for your car!
Constructed with high quality polyester micro-fiber fabric for maximum durability and comfort.
Add style to your seats while protecting them from spills, stains, tearing, fading and more.
Designed for quick and easy installation on most car and SUV bucket style seats – no tools required.
Elastic backing and fastening system ensures a snug and secure universal fit on most standard car and SUV seats.
Not for use on seats with integrated airbags, seat belts or armrests.
Sizing Chart: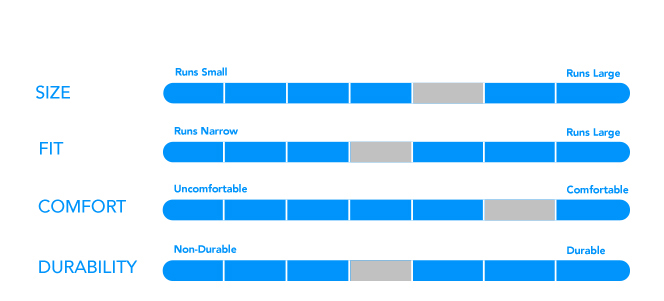 Guaranteed safe checkout:

PAYPAL | VISA | MASTERCARD

Each car seat cover is manually made to order, therefore production time is: 7-9 Days.

Shipping times:
Delivery Time Estimates (worldwide): 4-7 Business Days
Shipped via DHL or FedEx.
---
Related Items
Wine - She Also Needs A Horse - Mug
$15.99
We all know a woman cannot survive on wine alone!YES...She also needs a horse!This mug would make you smile every morning.   Tops available here...
View full product details
---
Horse Crew Socks
$10.99
It's time to get yourself some new crew socks- scroll through to see all the colors available. Crafted from a premium fabric blend for enhanced moisture-wicking performance....
View full product details
---
A Rider's Prayer Equestrian Necklace
$64.99
Silver or Gold Equestrian Cross Mantra Necklace Capture the beauty of an artisan made necklace that symbolizes strength and clarity to guide you on your...
View full product details
---
Lucky Charm Horseshoe Necklace
$53.99
Hammered Lucky Charm Horseshoe Necklace Bring yourself loads of luck with this lucky charm necklace. Stunning hand-formed hammered horseshoe pendant  is artisan made and sure...
View full product details
---
Signup to receive 15% off your 1st order.
var owl = $('.owl-carousel'); owl.owlCarousel({ loop:true, margin:10, nav:true , navText : ["",""], dots: false, autoplay:true, autoplayTimeout:5000, autoplayHoverPause:true, items: 1, loop: true, margin: 10, lazyLoad: true, merge: true, video: true, responsive:{ 480:{ items:2 }, 678:{ items:3 }, 960:{ items:4 } } });