$99.99
Get new horse seat covers for your car!
Constructed with high quality polyester micro-fiber fabric for maximum durability and comfort.
Add style to your seats while protecting them from spills, stains, tearing, fading and more.
Designed for quick and easy installation on most car and SUV bucket style seats – no tools required.
Elastic backing and fastening system ensures a snug and secure universal fit on most standard car and SUV seats.
Not for use on seats with integrated airbags, seat belts or armrests.
Sizing Chart: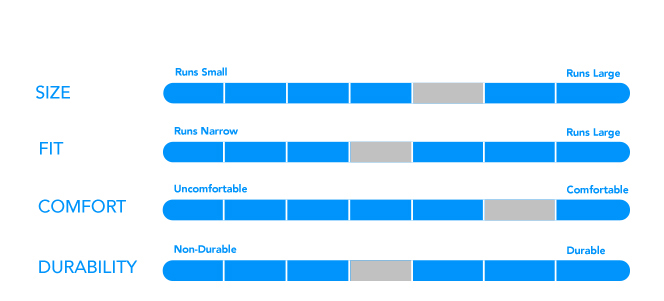 Guaranteed safe checkout:

PAYPAL | VISA | MASTERCARD

Each car seat cover is manually made to order, therefore production time is: 7-9 Days.

Shipping times:
Delivery Time Estimates (worldwide): 4-7 Business Days
Shipped via DHL or FedEx.