Horse Crew Socks
$10.99
It's time to get yourself some new crew socks- scroll through to see all the colors available.
Crafted from a premium fabric blend for enhanced moisture-wicking performance.
Features upper and lower dynamic arch compression for exceptional support and comfort.
High quality print ensures vibrant colors and long-lasting durability.
Materials: 62% Polyester/32% Cotton/4% rubber/1% Spandex/1% Nylon
Sizing chart: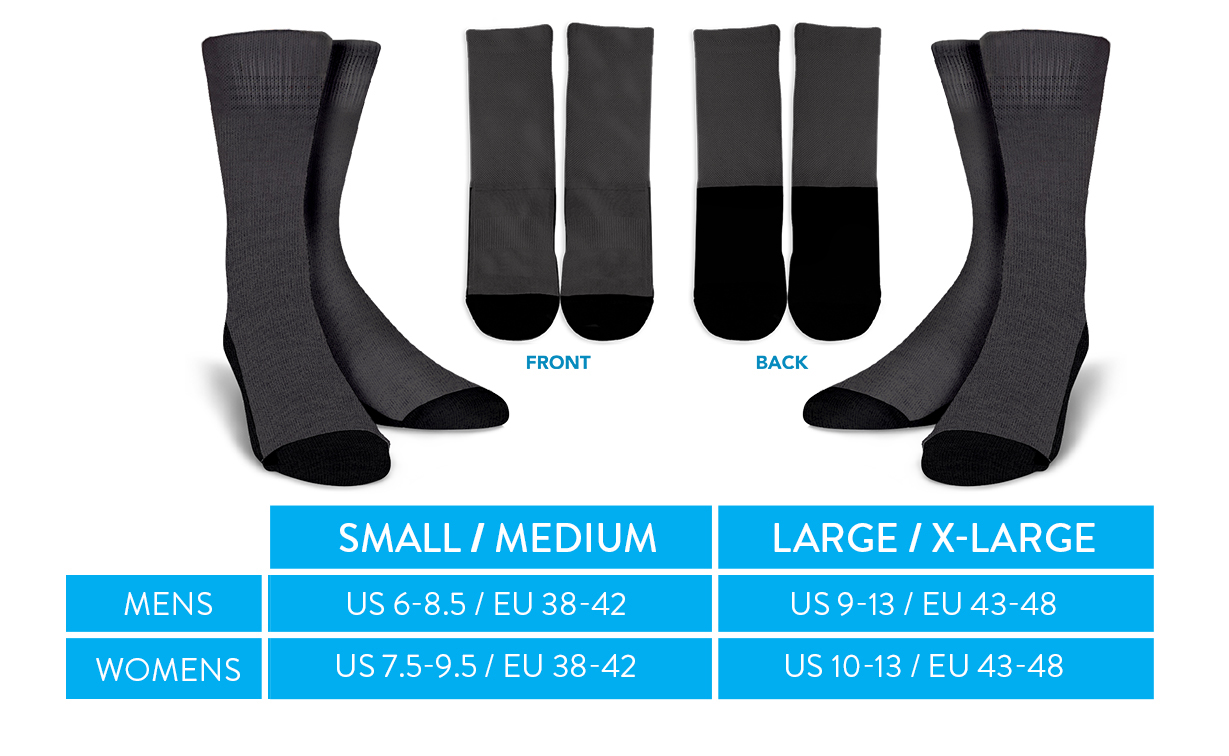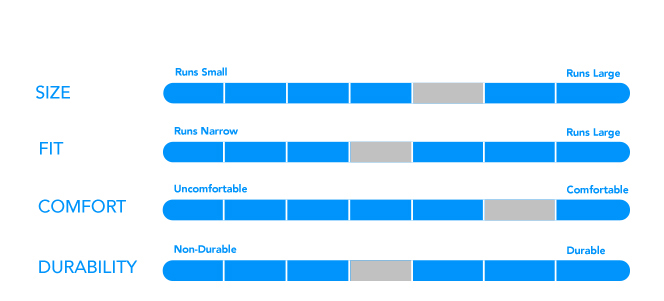 Guaranteed safe checkout:

PAYPAL | VISA | MASTERCARD

Each socks pair is manually made to order, therefore production time is: 3-5 Days.

Shipping times:
** Item is sent from our warehouses outside the U.S., 
please allow 9 - 24 business days for the item to arrive.
---
Related Items
Horse Print Premium Cotton Socks - 5 Pair Pack
$38.99
5 pairs of assorted color socks with your favorite animal decorating them - what could be better? Wear each pair to coordinate with your outfit of...
View full product details
---
Signup to receive 15% off your 1st order.
var owl = $('.owl-carousel'); owl.owlCarousel({ loop:true, margin:10, nav:true , navText : ["",""], dots: false, autoplay:true, autoplayTimeout:5000, autoplayHoverPause:true, items: 1, loop: true, margin: 10, lazyLoad: true, merge: true, video: true, responsive:{ 480:{ items:2 }, 678:{ items:3 }, 960:{ items:4 } } });