Free Spirit Horse Car Seat Cover
$65.95
Get new horse seat covers for your car!
Constructed with high quality polyester micro-fiber fabric for maximum durability and comfort.
Add style to your seats while protecting them from spills, stains, tearing, fading and more.
Designed for quick and easy installation on most car and SUV bucket style seats – no tools required.
Elastic backing and fastening system ensures a snug and secure universal fit on most standard car and SUV seats.
Not for use on seats with integrated airbags, seat belts or armrests.
Sizing Chart: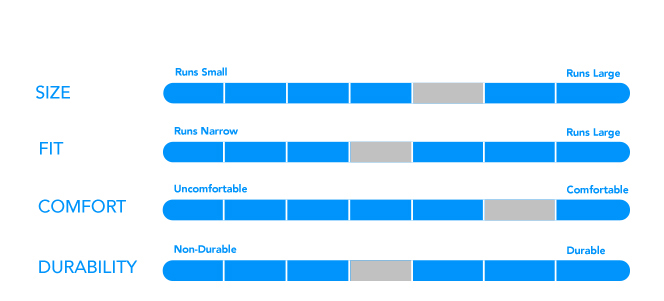 Guaranteed safe checkout:

PAYPAL | VISA | MASTERCARD

Each car seat cover is manually made to order, therefore production time is: 4-6 Days.

** Item is sent from outside the U.S., 
please allow 9 - 24 business days for the item to arrive.
---
Related Items
Ride Horses And Drink Wine - Mug
$15.99
Why not adding some good ol' wine to your weekend rides?! 100% Printed, Made, And Shipped From The USAGuaranteed safe checkout:PAYPAL | VISA | MASTERCARDShipping timeUS:...
View full product details
---
Horse Apron
$54.99
Unique Horse Themed Apron Make the most delicious meal using the most unique apron! You choose your design and create something you can love and...
View full product details
---
Custom Cup Holder for Horse Saddles - Personalization Available
$30.99
Personalized Horse Saddle Cup Holder  Never get thirsty while riding with a Custom Cup holder for horse saddles! Truly unique and all your horse loving...
View full product details
---
Rustic Horse Backpack
$53.99
Horse Lovers Rugged Backpack It's time to get yourself a new horse backpack that is rugged and kicking with style. Made to order - this is one of...
View full product details
---
Signup to receive 15% off your 1st order.
var owl = $('.owl-carousel'); owl.owlCarousel({ loop:true, margin:10, nav:true , navText : ["",""], dots: false, autoplay:true, autoplayTimeout:5000, autoplayHoverPause:true, items: 1, loop: true, margin: 10, lazyLoad: true, merge: true, video: true, responsive:{ 480:{ items:2 }, 678:{ items:3 }, 960:{ items:4 } } });