Wild Hearts Can't Be Broken Car Seat Cover
$65.95
Horse Car Seat Cover in various styles
Get new horse seat covers for your car!! Chose the design you like and order these today for a customize look to any vehicle.
Constructed with high quality polyester micro-fiber fabric for maximum durability and comfort.
Add style to your seats while protecting them from spills, stains, tearing, fading and more.
Designed for quick and easy installation on most car and SUV bucket style seats – no tools required.
Elastic backing and fastening system ensures a snug and secure universal fit on most standard car and SUV seats.
Not for use on seats with integrated airbags, seat belts or armrests.
Sizing Chart: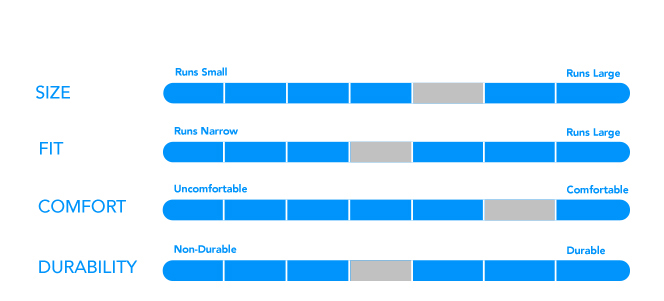 Guaranteed safe checkout:

PAYPAL | VISA | MASTERCARD

Each car seat cover is manually made to order, therefore production time is: 4-6 Days.

** Item is sent from outside the U.S., 
please allow 9 - 24 business days for the item to arrive.
---
Related Items
Magic Horse Curtains
Sold Out
Horse Art Shower Curtain Choose from a variety of horse art in different styles and colors to match any home decor. Liven up your room...
View full product details
---
A Rider's Prayer Equestrian Necklace - Silver or Gold
$64.99
Silver or Gold Equestrian Cross Mantra Necklace Capture the beauty of an artisan made necklace that symbolizes strength and clarity to guide you on your...
View full product details
---
Heart Shaped Horseshoe Necklace Gold or Silver
$58.99
Heart Shaped Double Horseshoe Necklace Exquisite detailing line two heart shaped horseshoes in this stunning necklace for her designed to celebrate your love for horses....
View full product details
---
Double Horsehoe Heart Necklace
$53.99
Double Horseshoe Pendant Heart Necklace in gold or silver Crafted with precision and style, this fun and whimsical design of double horseshoes and a heart...
View full product details
---
Signup to receive 15% off your 1st order.
var owl = $('.owl-carousel'); owl.owlCarousel({ loop:true, margin:10, nav:true , navText : ["",""], dots: false, autoplay:true, autoplayTimeout:5000, autoplayHoverPause:true, items: 1, loop: true, margin: 10, lazyLoad: true, merge: true, video: true, responsive:{ 480:{ items:2 }, 678:{ items:3 }, 960:{ items:4 } } });